Come visit our new location at 168 Princess St. for the same quality and professional care that we've built our reputaion on.
At Graham's Pharmacy we pride ourselves on offering the best patient care and counselling available. We are a traditional pharmacy yet we utilize many modern advances to provide the best care possible. Graham's Pharmacy is here for your health.
We are about people not products. Check back often for upcoming diabetes and hypertension clinics that are held regularly at our pharmacy.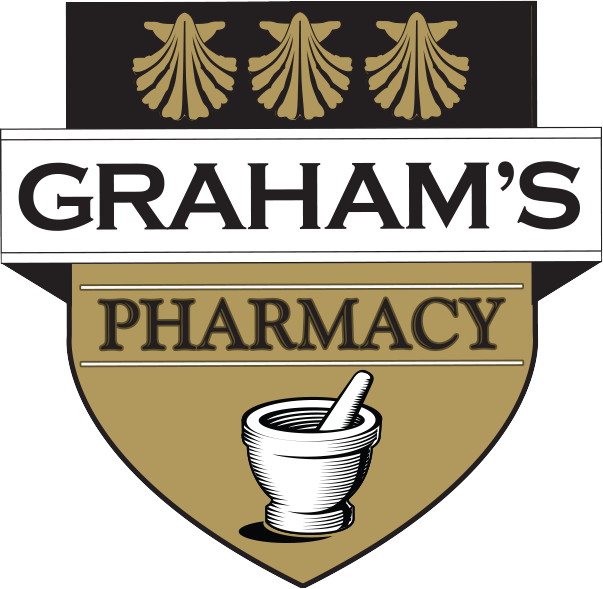 Your Total Care Partner
We are a pharmacy first, and a pharmacy only, with your health care needs and concerns at the core of our business model.
We specialize in diabetes education with the pharmacy owner, David Graham, being a certified diabetes educator.  David conducts free screenings and clinics thoughout the year helping provide information for the continuing care of diabetes.  Where pharmacy care doesn't answer the needs of the person in question, David strives to connect and refer with other health care professionals on their behalf.
The pharmacy also offers free clinics, such as osteoporosis exam days, with non-invasive equipment right on site.  This exam day will provide the patient with a report informing them of their current bone density as well as a more in depth report for their physician.  Other clinic days that will be in rotation will be; cardiovascular, eye health, and diet.  Check the listings on the website for the free signup for our clincs.
In our store or at your door.
We do free delivery anywhere in the Kingston region with any prescription filled.
We are also competitive with our prices in store and waive $2.00 from the Rx fee for ODB eligible recipients.
Come check us out and let us earn your trust and business.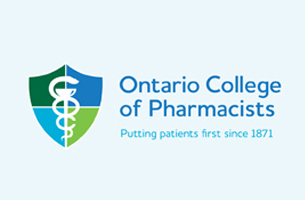 Ontario College of Pharmacists
The Ontario College of Pharmacists (OCP), incorporated in 1871, is the registering and regulating body for the profession of pharmacy in Ontario.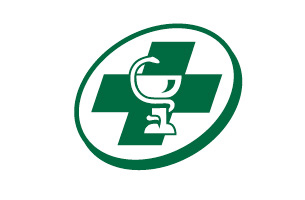 Protecting the Public
The Ontario College of Pharmacists is the registering and regulating body for the profession of pharmacy in Ontario. The College's mandate is to serve and protect the public.
Graham's Clinic Pharmacy
Graham's Clinic Pharmacy
NOW OPEN! 168 Princess St, Kingston, ON
We are now open and ready to serve you at our new location!